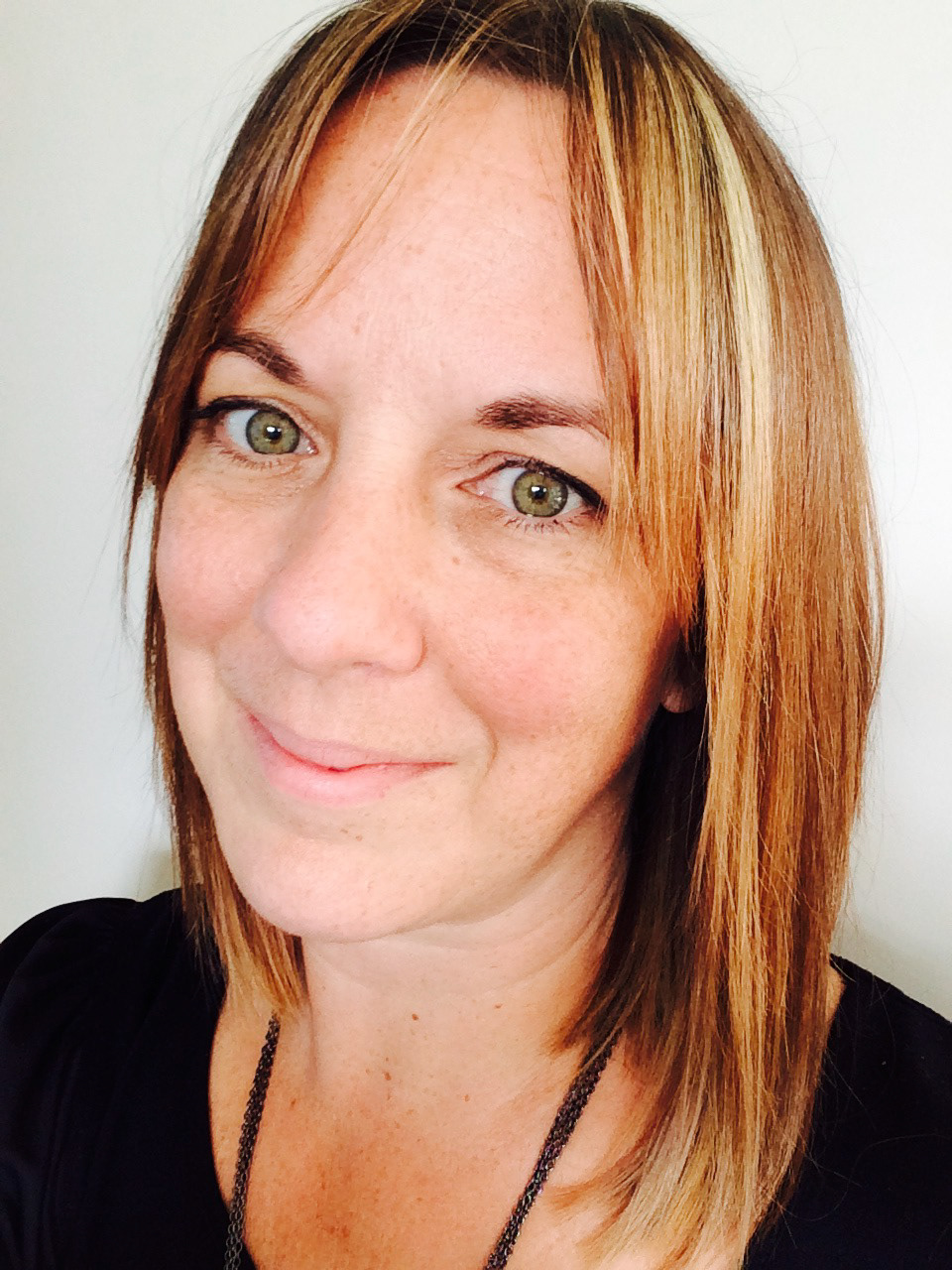 The quality of your marketing materials can have a big impact on the success of your business. Image24 graphic design specialize in creating corporate images and marketing tools for your business needs. Whether it's a website, developing a sales brochure, an annual report or establishing a new corporate identity, image24 can help you create the professional image you need to take your business to the next level.
Guylène Laforce, Designer
I started my long relationship with design when I graduated from my design program in 1991 in Québec City, since then I've gained my experience in some of the best studios in Québec and Ottawa. I've had the opportunity to work with many businesses and on many types of projects, from Canada wide campaigns to high-end print collateral. I can now apply this expertise, structure and quality control expected from a studio, right here at a very competitive price. I offer my clients high quality professional design services. Check out some of my samples!